Upcoming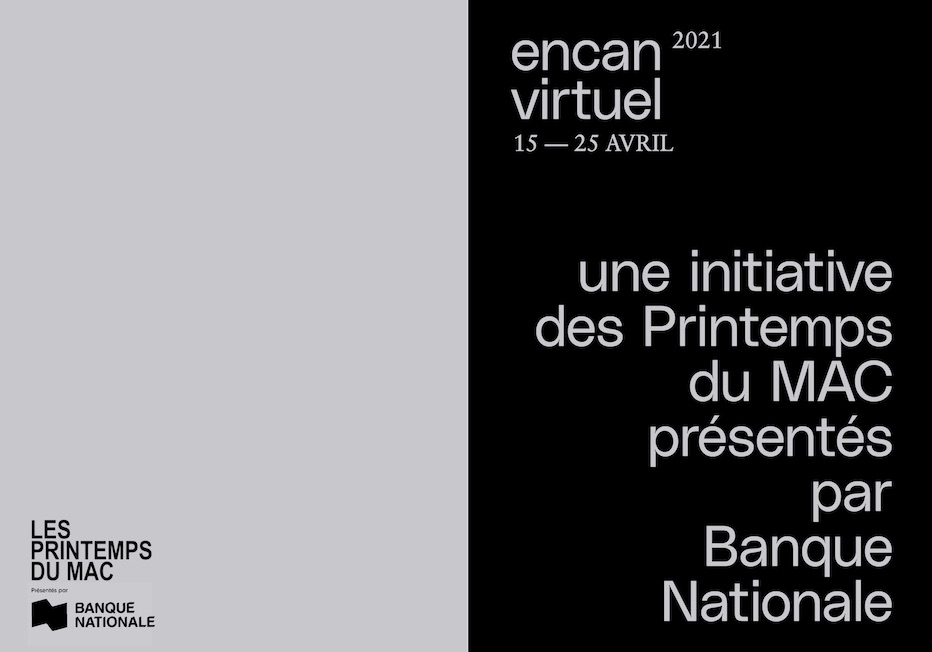 I am honoured to be included in Les Printemps du MAC virtual silent auction benefiting the Montreal Museum of Contemporary Art Foundation.
Auction is live April 15– 25, 2021.
Catalogue and more information here.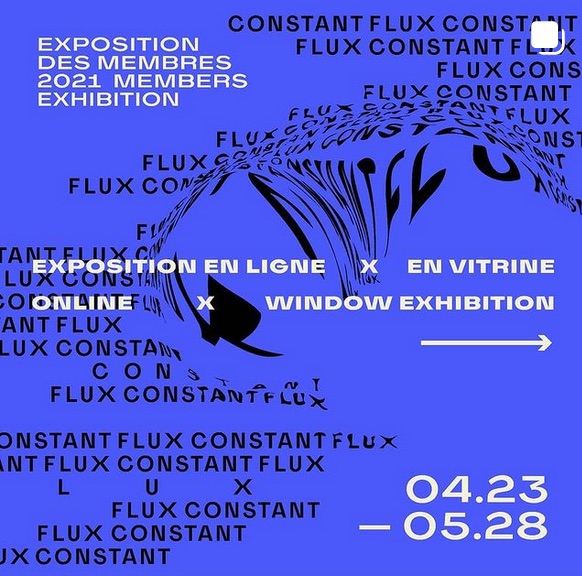 My newest installation will be on view in flux constant flux, a virtual platform and rotating vitrine exhibition presented by La Centrale Galerie Powerhouse.
Opening online April 23, 2021.
Vitrine installation May 21 - 28, 2021.
Online exhibition here.
Contact
For all inquiries, please contact: studio@sophiaborowska.com
Subscribe to my newsletter here.
Check in on instagram: @sophiaborowska
CV
Download here.
Select Press
Laflamme, Anne-Marie. Cheville, ce qui nous lie: rencontre avec les artistes derrière l'exposition, Journal de l'atelier b. 9 December, 2020
Perrin Sidarous, Celia. Cheville, Yiara Magazine. 26 October, 2020
Siag, Jean. La rentrée des galeries. La Presse. 22 September, 2020
Cuesta, Ines Gerard. Exposition Positions sur la matière. Journal de l'atelier b. 7 September, 2020
Andreasen, Stefan. "Artist takes a chance with exhibition: Will it open or not?" Sjællandke Nyheter. May 6, 2020
Regazzi, Lucas. "Objects in an Embassy," Exhibition Intro. August 2019
Jezer-Morton, Kathryn. "Weaving an Uncanny Valley," Pause Button, issue 4. December 18, 2017
Pinteric, Danica. "From the Ground Up: In Conversation with Montreal Artist Sophia Borowska," Yiara Online. November 20, 2017
Collins, Leah. "Is there such a thing as TMI? These 4 Canadian artists are out to find the answer." CBC Arts. November 3, 2016
DeRouchie, Ocean. "HTMlles Kicks off 12th Edition this Week." The Link. November 1, 2016
Rathore, Rudrapriya. "Pavilions," Yiara Magazine, Volume 3 March 2015
Select Virtual Exhibitions
Seeking the Periphery, Ryerson Department of Architectural Science Virtual Exhibitions Platform.
March 11 2021– Present
Megastrukturer, Pakhus Gallery, Nykøbing Sjælland, Denmark.
May – June 2020
Objects in an Embassy, 1305 Ave des Pins O, Montreal, QC.
September – October 2019
The Material Turn, FOFA Gallery, Concordia University, Montreal, QC.
March – April 2018
Potentially "flawless", 99 Sudbury, Toronto, ON.
March – April 2017
Achète de l'art, Diagonale centre d'artistes, Montreal, QC.
November – December 2016
Object Lesson, Centre des arts actuels Skol, Montreal, QC.
April – May 2016
All Images © Sophia Borowska, unless otherwise specified.Web design and developing by Loïc Untereiner.